NECC Toolkit Program
All of us at the Nebraska Early Childhood Collaborative are happy to have you here. Together we can help develop the minds of our young ones.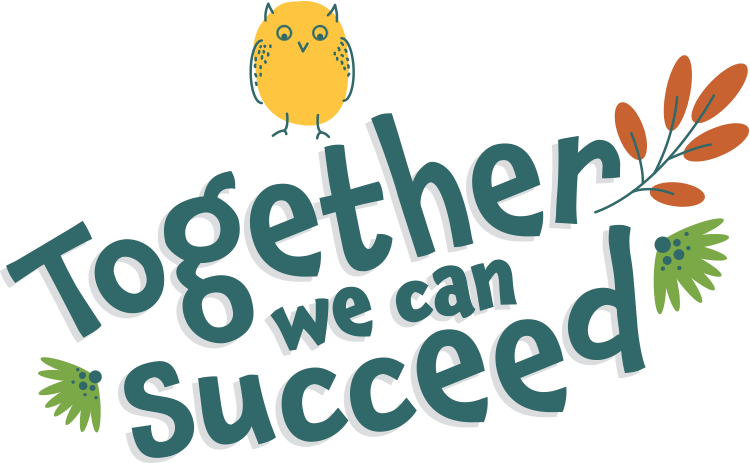 Don't have your toolkit yet?
The purpose of NECC's Family Child Care Network is to elevate quality within the field of early childhood education and care. One way we are committed to elevating quality is by empowering child care business owners like you striving for high quality. The FCCN is not only here to support you on your journey through licensure, but also as you strive to reach your highest potential as an early childhood professional and business owner.
Learn More