Learn more about the Nebraska Early Childhood Collaborative Licensing Toolkit
Supporting you on your journey to licensure
Through the Licensing Toolkit, NECC provides materials, guidance, and support to help unlicensed and potential providers fulfill state licensing requirements, meet health and safety standards, and become part of a professional network for family child care business owners.
Whether you are just starting a new career as a family child care business owner, or are an existing family child care provider seeking to receive a state child care license, we can help.
You Ready? Get Started Today?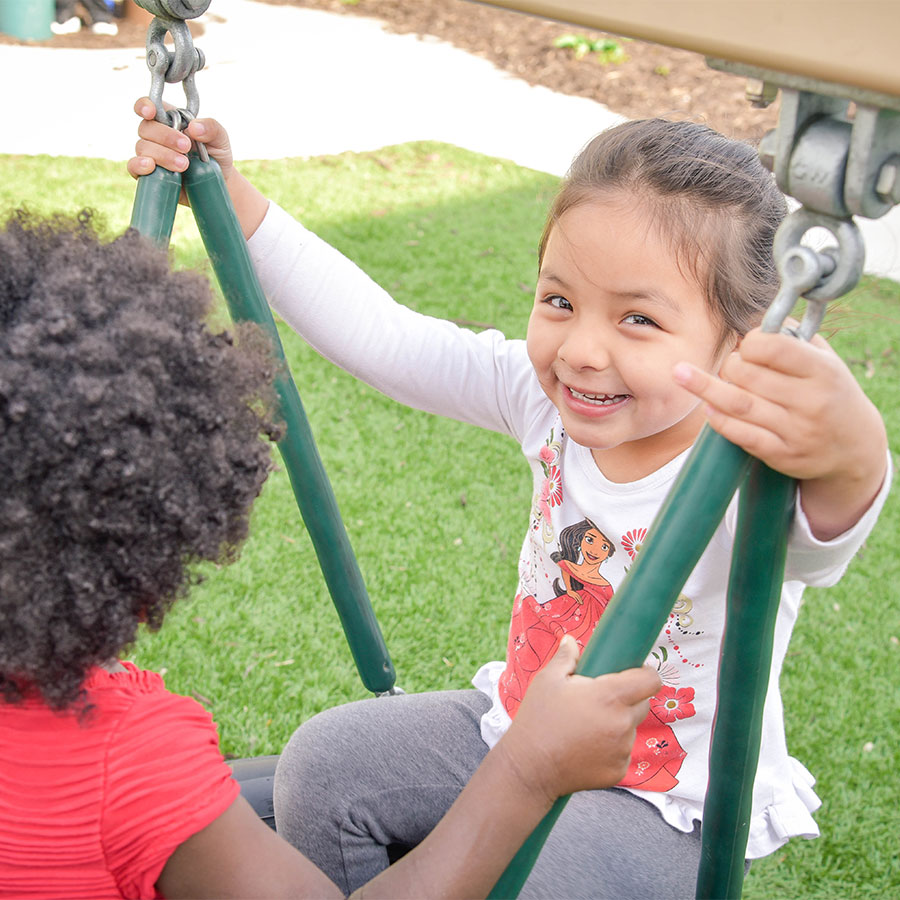 Why should you participate?
Features and Benefits of the Licensing Toolkit Include:
Mentorship providing participants with guidance and support in entering and completing the licensing process, including a comprehensive Licensing Toolkit Guidebook with state licensing application materials.

Receiving many resources for enhancing health and safety practices, information regarding state-required professional development, and community connections for families and programs.

Receiving toolboxes equipped with health and safety supplies required for licensing and quality enhancement materials such as developmentally appropriate toys and picture books aligned to Nebraska's Early Learning Guidelines and Family Child Care Environmental Rating Scales.

Access to other professional network opportunities and resources sponsored by NECC's Family Child Care Network. Aligned with Nebraska Early Childhood Collaborative's vision-More Children. Prepared for School. Prepared for Life.
The intended outcomes of the Licensing Toolkit are:
Safety

Safer, healthier child care environments for children.

Professionalism

Elevated professionalism and positive transformation within the field of early childhood education and care.

Quality

Empowered business owners striving for high quality.

Economics

Economic sustainability within households and the community.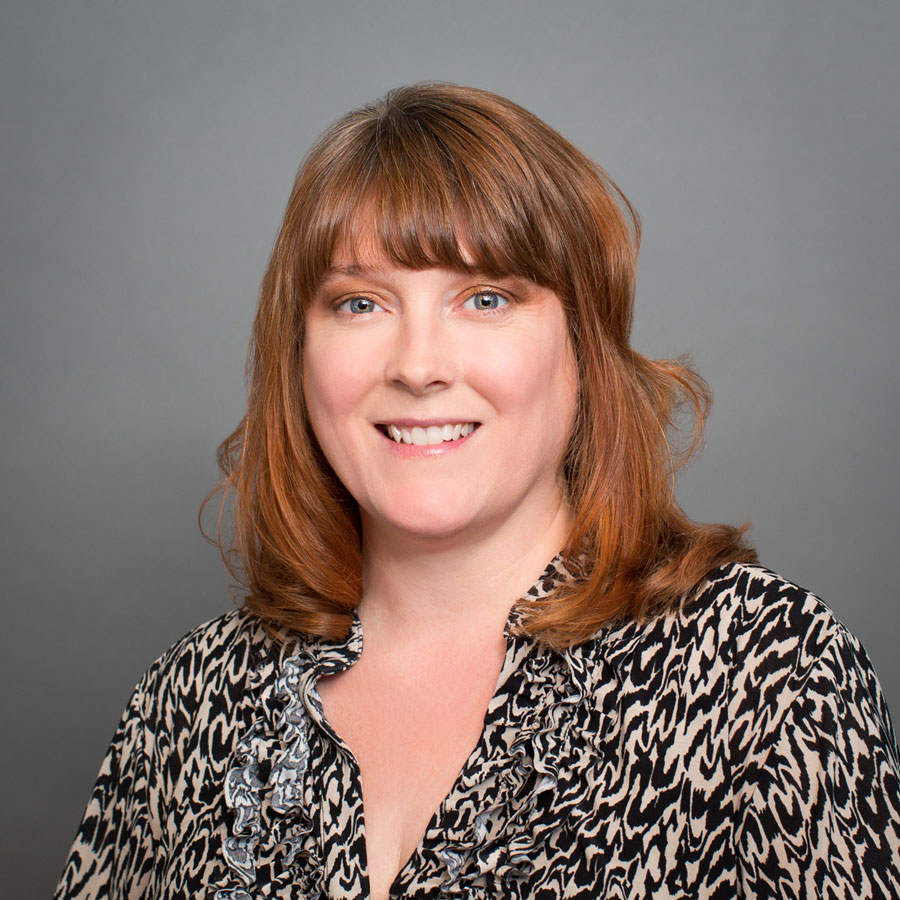 We're here to help child care providers like you
The purpose of NECC's Family Child Care Network is to elevate quality within the field of early childhood education and care. One way we are committed to elevating quality is by empowering child care business owners like you striving for high quality. The FCCN is not only here to support you on your journey through licensure, but also as you strive to reach your highest potential as an early childhood professional and business owner.
Michelle Swanson, Family Child Care Network Specialist
(531) 999-3939
mfreed@nebraskaearly.org
About NECC
Our vision at NECC is simple. More Children. Prepared for School. Prepared for Life.
We work toward this vision by harnessing the potential of providers to deliver high-quality early learning opportunities through access to business resources, innovative partnerships, and educational support.
In addition to supporting providers through getting their license, the Collaborative supports providers by offering professional development, consulting, and other business services. To learn more about them visit: nebraskaearly.org/FCCN