Toolkit #2: Quality Enhancement Kit
You're halfway to receiving your Provisional License! Guidance and assistance on creating safe and appropriate child care environments in preparation for the DHHS Licensing Inspection is another benefit of Toolkit.
You are making super strides! Also, participants receive the second Toolkit box in the program series. The second Toolkit box is designed in collaboration with Lakeshore. Providers choose one box from a wide selection, including topics such as The NECC Pre-K STEAM Kit, The NECC Outdoor Active Play Kit, and The NECC Toddler Science Kit.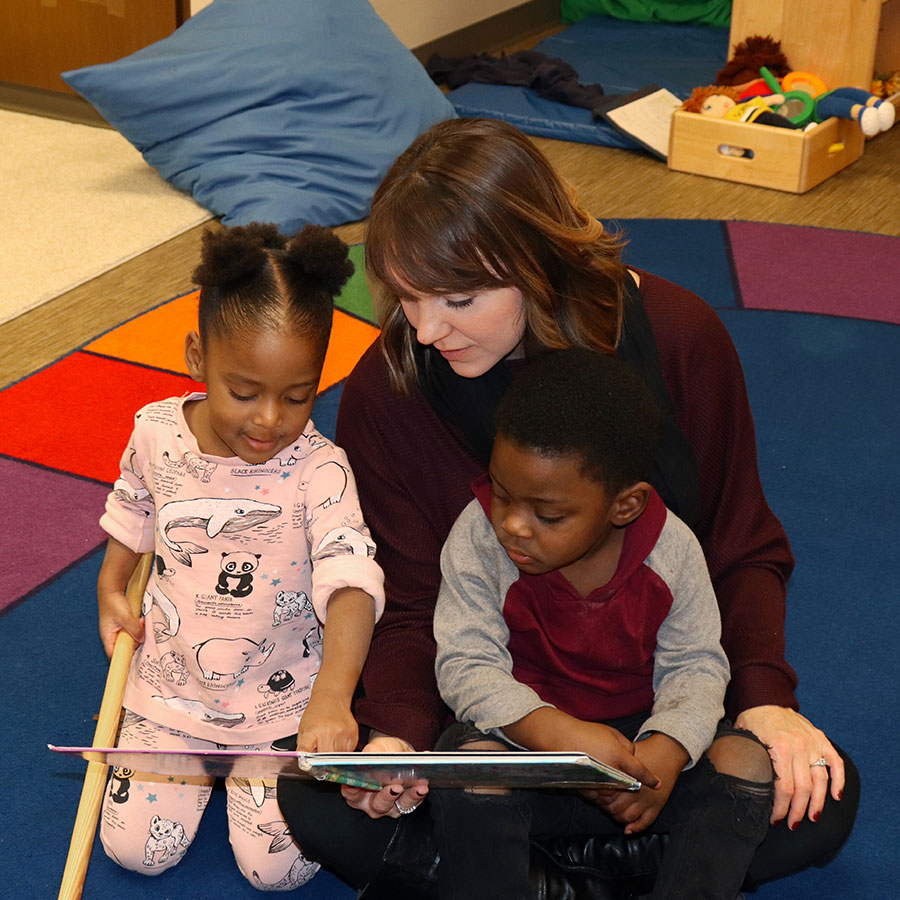 The Toolkit Tools
In Toolkit #2 Quality Enhancement Kit, providers receive many materials supporting active, hands-on learning environments for children. Each box is packed specifically to align with Nebraska's Early Learning Guidelines and The Family Child Care Environmental Rating Scale by Lakeshore learning professionals.
Additional Documents
See how each item in the Lakeshore Learning kits is designed to support Nebraska's Early Learning Guidelines and the Family Child Care Environment Rating Scale tool for elevating quality in programs.
Download Documents