Toolkit #4: Social-Emotional Kit
Almost there! Your hard work is about to pay off. Only one step to go! Guidance and assistance remain at providers' fingertips as they take the final step in submitting the Operational License application.
Also, participants receive the fourth Toolkit box in the program series. The fourth Toolkit box is designed in collaboration with Lakeshore, focusing on social-emotional development.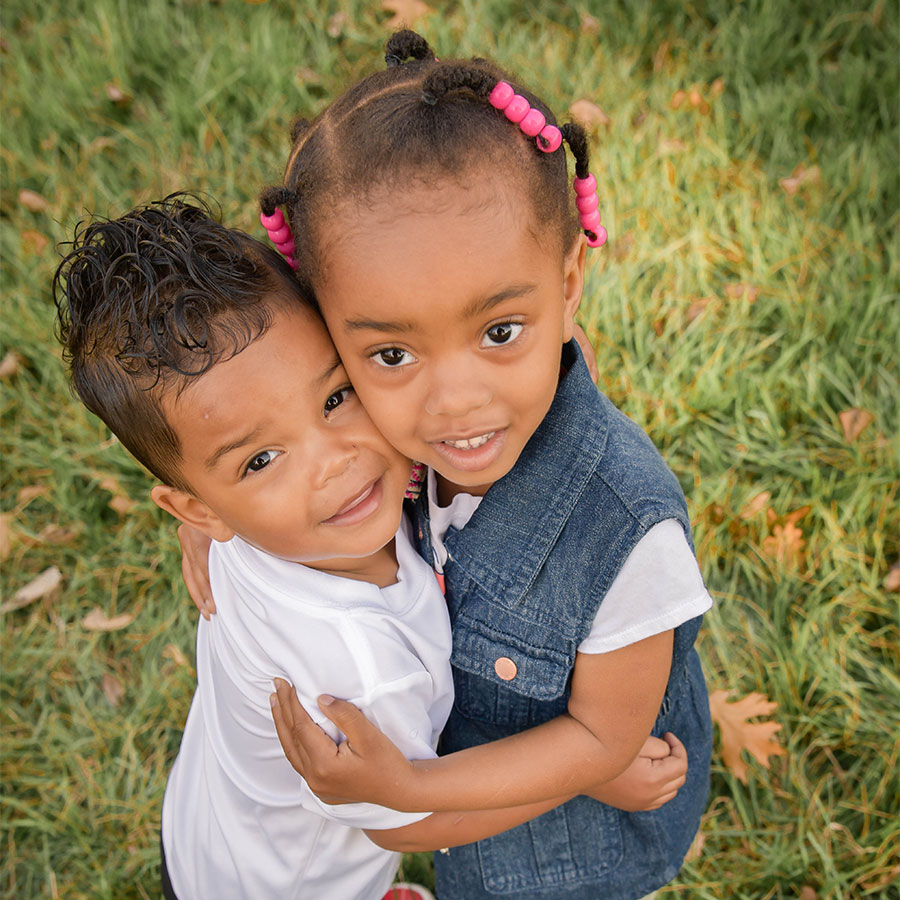 The Toolkit Tools
In Toolkit #4 Social-Emotional Kit, providers receive various materials promoting social-emotional competence, creativity, and storytelling with an all-in-one kit based on Coy Bowles' new book, Behind the Little Red Door.